Happy 2011!
Sorry for such a delayed update! I hope everyone had a nice holiday season. Mine was great :D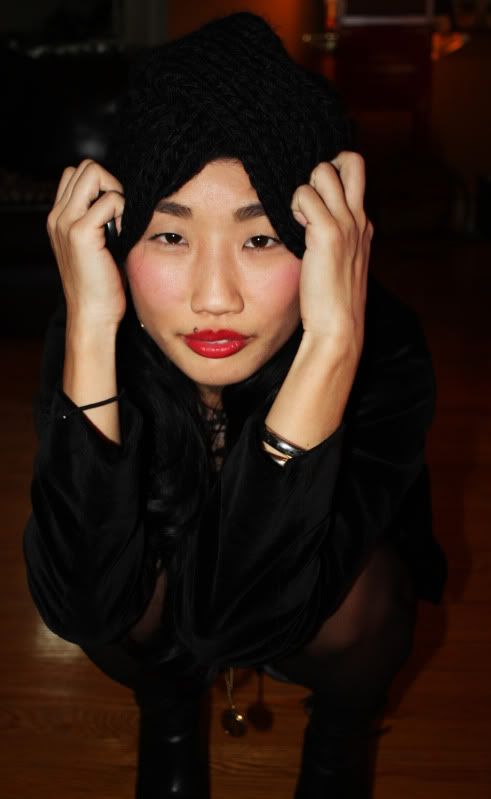 Hat: oak, Blazer: Uniqlo, Top and tights: Topshop, Shoes: Modern Vintage, Jewelry: my own and vintage
Photo taken by my friend
Jamie Liles
, who recently moved to NYC after getting her Masters in Photography. Super awesome sweet girl. Man, I know a lot of talented photographers.
The snow has been insane in NYC!! Its supposed to snow like crazy tonight. Good thing I just stocked up on my groceries today to prepare. Here are some photos from the last blizzard we had from my apartment. I stayed at home all day with my cat. Hah!
So a few new things that I have for your viewing pleasure:
Valentines Day Exclusive Rose Gold Rings! How lovely and appropriate :D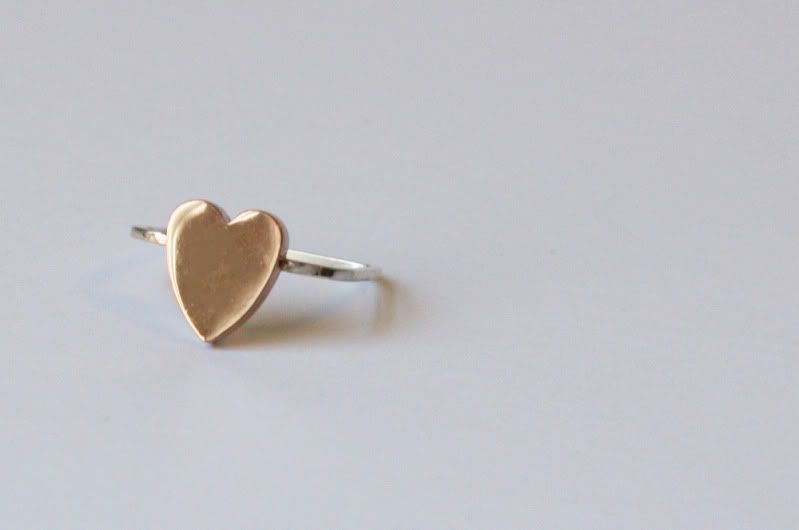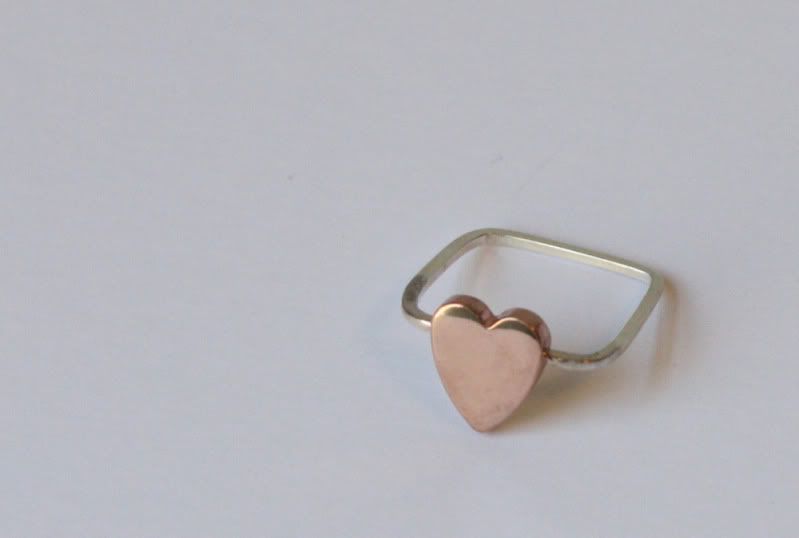 New cube earrings. Personal favorite. Comes in 2 different styles, and I like it when it is mismatched. Currently posted on my site only in silver, but I will have it in gold very soon.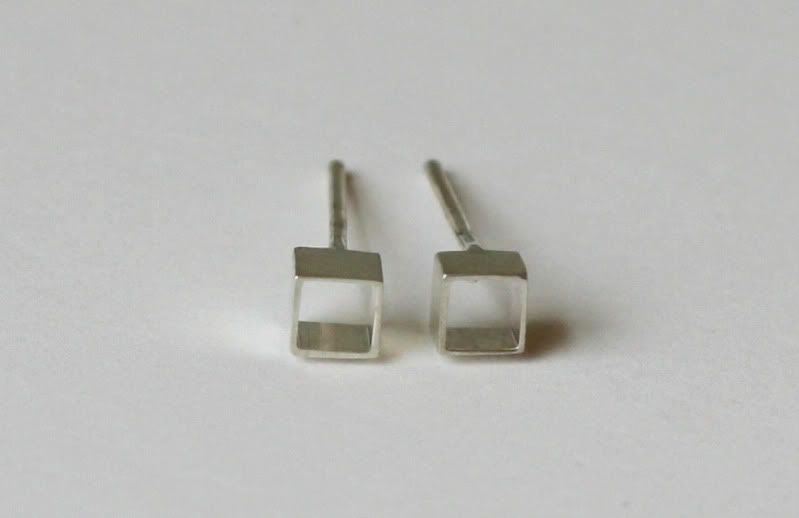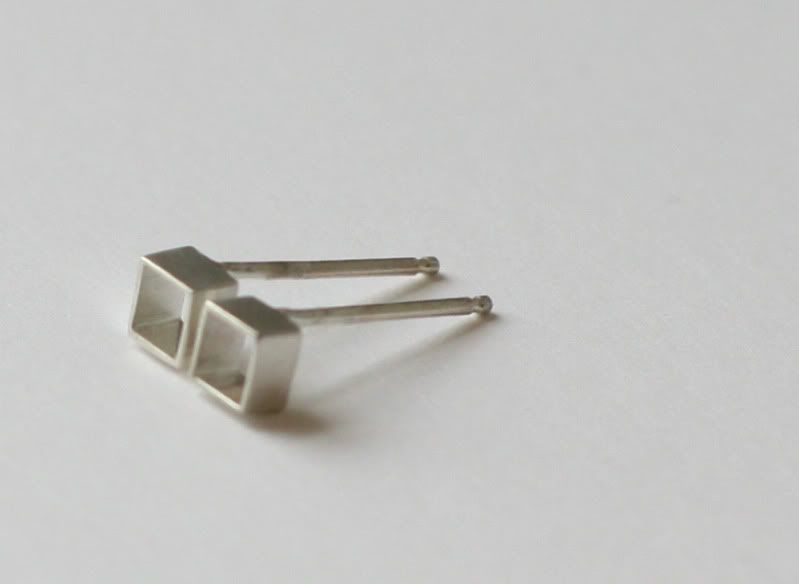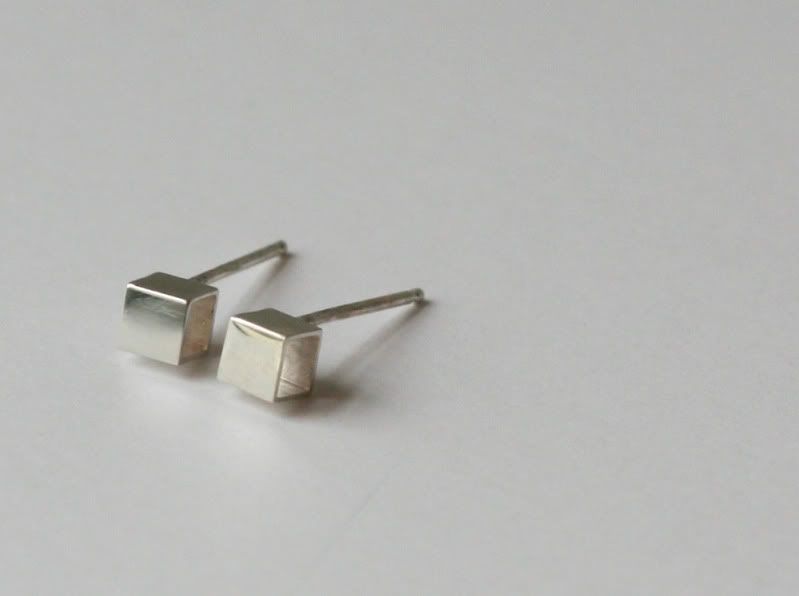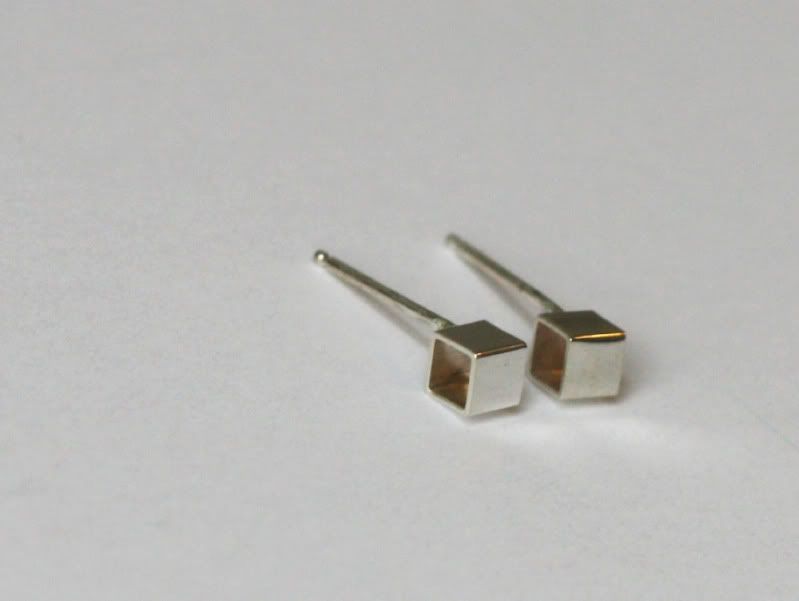 All these new pieces are currently available on
my ETSY STORE
.